Troy Williams, Founder and President of the Troy & Sherri Williams Foundation for Education, participated in the Kemper Scholar Program while an undergraduate from 1989 to 1995. The Kemper Scholar Program provided a four-year scholarship (grant) from the Kemper Foundation, three internships, and regular access to executives at the Kemper Corporation. Troy found that the program was instrumental in his subsequent success and wants to provide the same catalyst opportunity to current students by modeling the Williams Scholar Program after this experience.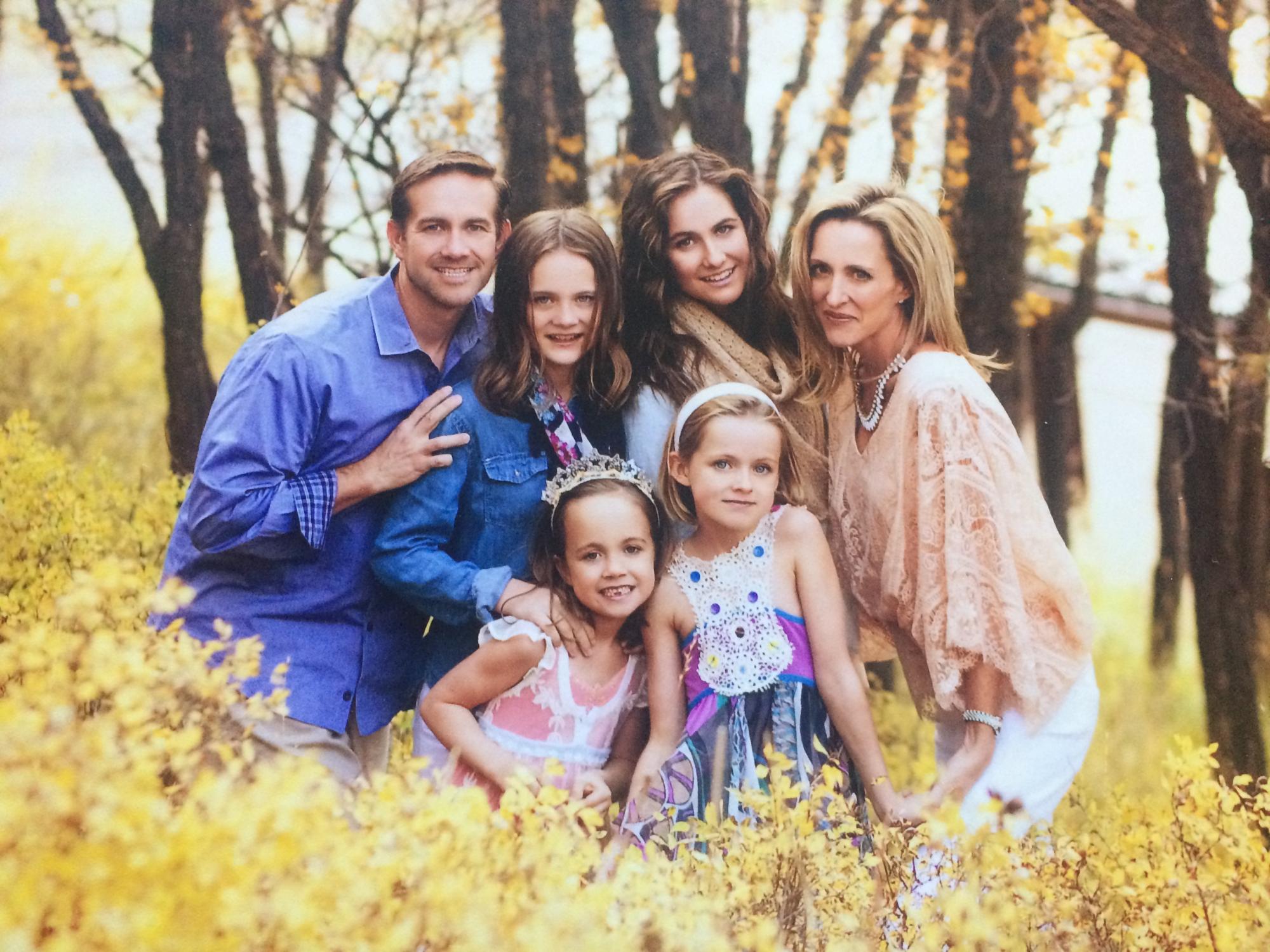 In addition to his role as President of the Foundation, Troy is the Managing Director and Co-Founder of Devon Hill Capital Partners, a Private Equity Fund in Philadelphia with a focus on early-stage health care companies. Prior to co-founding Devon Hill, Mr. Williams was part of a team that built and sold four health care businesses that have a combined value of nearly $2 Billion. Through these businesses, Troy and his partners also created over 3,000 jobs, many of which were created during the recent recession. Mr. Williams graduated from the BYU Marriott School of Management in 1995 and attended the Wharton School of Business at the University of Pennsylvania. He and his wife Sherri reside with their four daughters in Park City, UT and Philadelphia, PA
In order to select the students to participate in the program and to provide internships and mentoring, Troy has partnered with business colleagues, other successful entrepreneurs, and former Kemper Scholars and alumni.