We invite Freshmen and 1st Semester Sophomores to apply per below:
The selection criteria is largely subjective and we are not necessarily looking for the person with the best GPA or test scores or the person with the greatest financial need. Rather, we are trying to find those individuals whom we believe have the potential to achieve significant success in business with the right financial support, experience, and guidance. To this end, we are interested in people with the following attributes:
Natural leaders with the ability to inspire others.

Ambitious and confident yet humble and teachable.
Make the most of every opportunity to learn both in and out of the classroom.
Willingness and ability to work hard to achieve their goals
Possess a desire to give back to their communities once they've achieved success.

Please send:
Scan of High School & University transcripts to date
ACT and/or SAT scores (if not on high school transcript)
Resume, CV, or Biography
Write a letter to accomplish the following:
Introduce yourself and background

Describe your career goals and your plan to achieve them

Explain why you are interested in this program

Explain how you would uniquely make the most of this opportunity

Describe how you would give back to the community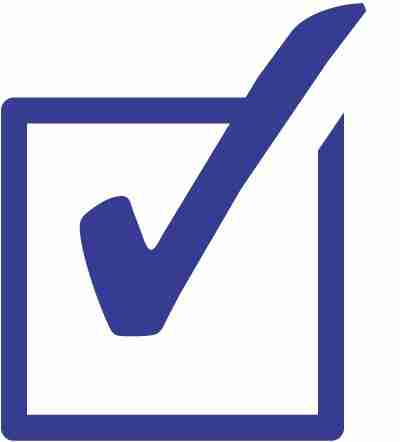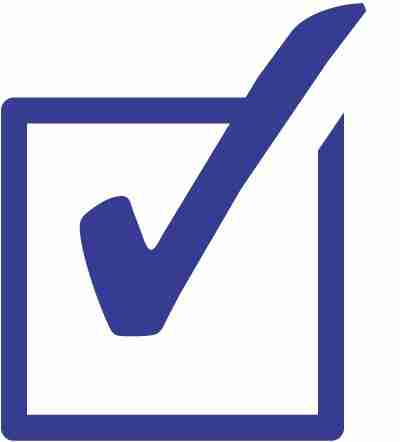 After receipt of this information, we will conduct phone screens and a few interviews to select up to two program participants by the end of the year.